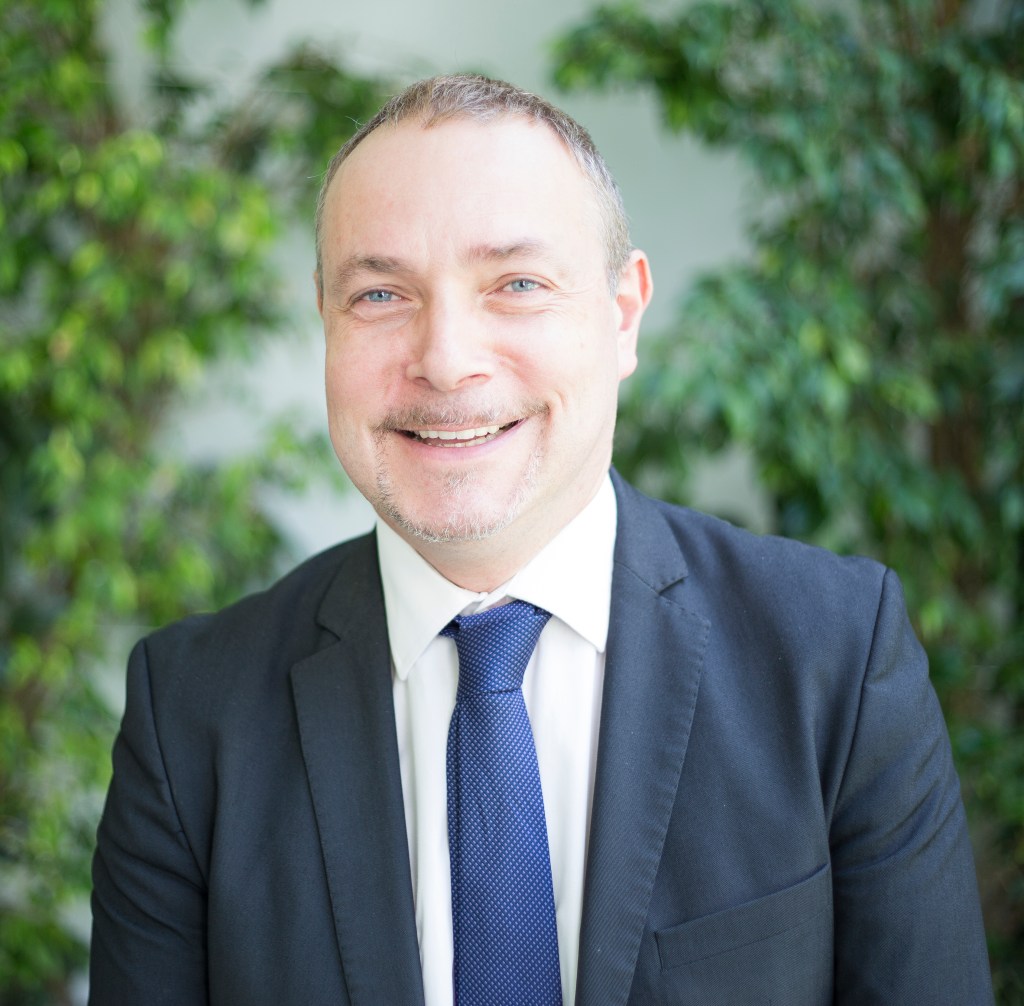 Letter from the Headteacher
Thank you for taking the time to visit our webpage, where I hope you can get just a small glimpse of our school, our philosophy or education goals and of course the joy that we know permeates everything we do here. It is our belief that our pupils only get one chance to receive an excellent education and we need to provide them with all the skills, knowledge and values during their time with us in order to properly prepare them for life after school. To be successful in whatever direction their future takes them and in whatever career route they decide to choose.
Since the school was founded in 1992, with only seven students, we have continued to thrive and improve both academically and in facilities and we continue to adapt and grow to meet the shifting requirements of an ever-changing world. Throughout this transformation the school has made it a priority that the feeling of family that we have fostered from the very beginning continues to pervade. Our students and parents know that here we have created a caring and nurturing environment where we help our students become the best version of themselves, confident and motivated. As a British School we provide a quality British Curriculum which is known for its balance, depth and variety. An inclusive curriculum where the student is the lead in their own education.
As headteacher, it has been my pleasure to watch our school grow, families that have been here for many years and to welcome new families, from all over the world who enrich and engage our student body, opening us up to a global community.
This community has also been enhanced by our recent incorporation into the Cognita Schools Group, an international network of schools across the globe which provides opportunities for our students to collaborate with students on different continents and allows our members of staff to network with colleagues and share best practice. Our inclusion into the Cognita Group has also permitted an important investment in facilities and infrastructure, all with the intention of providing our students with the best education available.
I also consider myself lucky to be able to count on a team of devoted professionals, not only academically prepared but who invest their time and dedication to the well being of their students and motivating them to achieve the excellent exam results that allows them to get into the university of their choice, whether in Spain, the UK or any of the other countries that our pupils have chosen to continue their education over the years.
I hope you enjoy learning about us some more on our website, but to get a better idea of our school I invite you to come and visit us personally, because what makes a school in the end are not words, but the children who live it day after day.
Neil John Barnes
Headteacher of British School of Valencia